20 December 2020
The PIMS Report – Quarter 4 2020
We are happy to share the Q4'2020 Performance Investment and Management Survey report for your perusal.
Feel free to connect with us on our socials(LinkedIn and Twitter) and let us know your thoughts and comments on the performance of pension schemes in Kenya on the last quarter of 2020.
20 December 2020
The PIMS Report – Quarter 3 2020
Performance Investment Management Survey (PIMS) Q3 report gives insight on the investment performance of the pension funds in the third quarter of 2020.
We would love to hear from you! Do share with us your comments & questions on email or social media as indicated in the contact section.
If you have any suggestions on what to be discussed in the report, do not hesitate to reach us!
22 September 2020
The PIMS Report – September 2020
Performance Investment Management Survey (PIMS) is a quarterly exercise undertaken by RCL in partnership with Octagon Africa and RisCura.
The main objective of the survey is to analyze investment performance of pension schemes and present the findings in a quarterly report for the consumption of various stakeholders including but not limited to: trustees of pension schemes, fund managers and members subscribed to pension schemes.
The information in the report gives a general view of the performance of various asset classes, analysis of risk profiles for all the schemes surveyed and commentary on the regional and global economic climate in the past quarter.
10 October 2018
The Parametric Panacea – October 2018
We are excited to share This article has been published jointly by KPMG , RCL and Xceedance subject matter experts. The views and opinions are those of the author's and do not necessarily represent the views and opinions of KPMG Advisory Services Limited.
4 October 2018
RCL Named Fund Actuary of the Year at the Pension Awards - 4 October 2018

We are excited to share an interview between our very own actuary Darshan Ruparelia FIA, FeASK and Destin Africa, a leading and high-quality business magazine that provides insights and significant information covering local to global business scene, from established businesses, to the smallest startups as well as investment advice, insights on strategy and lifestyle. Please click on the link below to read
https://www.destinafrica.co.ke/2018/10/04/rcl-named-fund-actuary-of-the-year-at-the-pension-awards/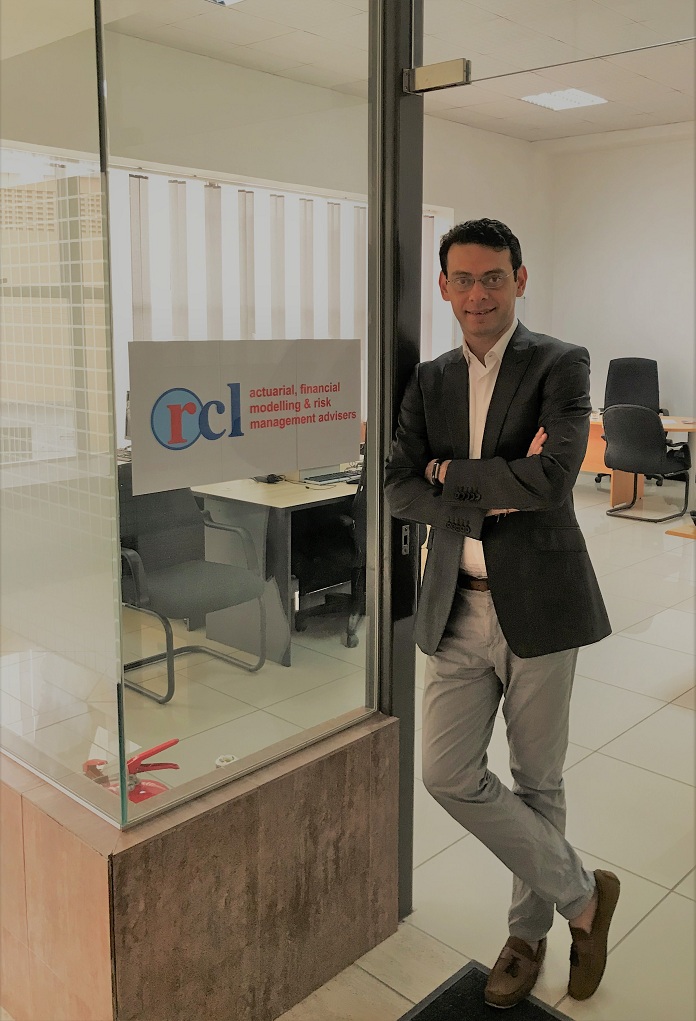 18 June 2018 to 22 June 2018
Bank of Tanzania Training - 18 June 2018 to 22 June 2018
RCL Consultants in collaboration with our Tanzanian partner firm ARC delivered a highly successful training programme to key staff of the Bank of Tanzania (BoT). The theme of the training programme was "Supervision of Pension Funds for Bank Examiners" and was conducted at BoT's Mtwara Branch between 18 June and 22 June 2018. The week-long training covered topics such as actuarial valuation and interpreting its results; analysis of investment of pension funds and risks faced; merging of social security schemes in Tanzania; DB and DC investments; and principles of supervision.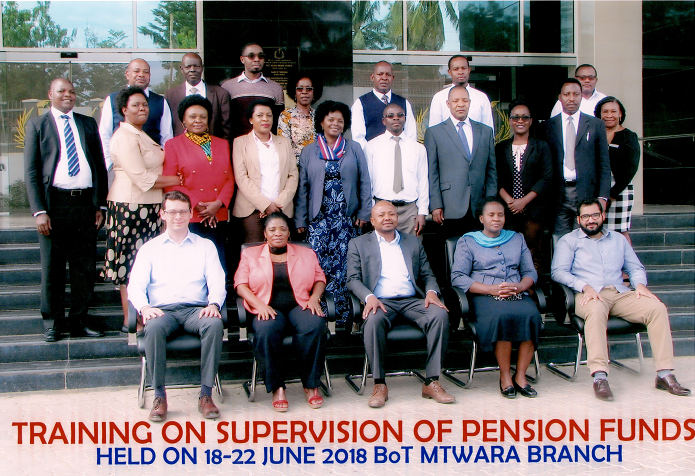 8 January 2018
The rise and rise of an actuary – January 2018
We are excited to share Nairobi Business Monthly's First Person article featuring our very own actuary Darshan Ruparelia FIA, FeASK. Please click on image on right to read the article titled "The rise and rise of an actuary".
10 November 2017
We are proud to announce that RCL won the Fund Actuary of the Year award at the inaugural Pension Awards Gala 2017 held by the Institute of Pension Management on Friday, 10 November 2017 at Radisson Blu Hotel, Nairobi. 
The competition was stiff, with service providers fighting for the top spot having been in the industry for over 10 years. We distinguished ourselves from the competition in the areas of innovation, professional fees, delivery and client service.
We would like to say thank you to our clients for trusting us being a new but highly progressive actuarial consultancy in the Kenyan market and a big thank you to all RCL colleagues who have worked tirelessly to serve our clients.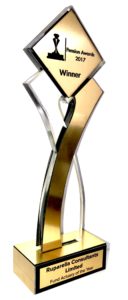 23 January 2017
We at RCL, would like to congratulate Nabil Janmohamed who was featured on the The Actuarial Society of Kenya's segment of "The Future Actuary". We wish him all the best on his journey to being an actuary.